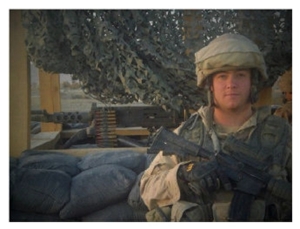 Private Kevin Thomas McKay
"He was a special guy. He was the kind of kid who stays with you, even after all these years."- Scott Webb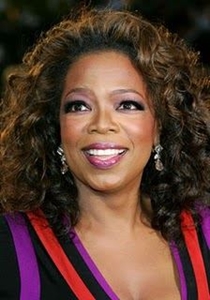 Oprah Winfrey
"As strict as he was he had some concerns about me making the best of my life, and would not accept anything less than what he thought was my best."
Terry Fox
"I'm not a dreamer, and I'm not saying this will initiate any kind of definitive answer or cure to cancer, but I believe in miracles. I have to."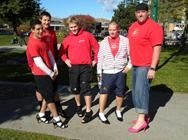 These males are considered true leaders and heroes because they walked a mile in high heels to raise money and awareness for the local women's shelter in our area. These individuals displayed courage, confidence and empathy.